Posted on: July 24th, 2019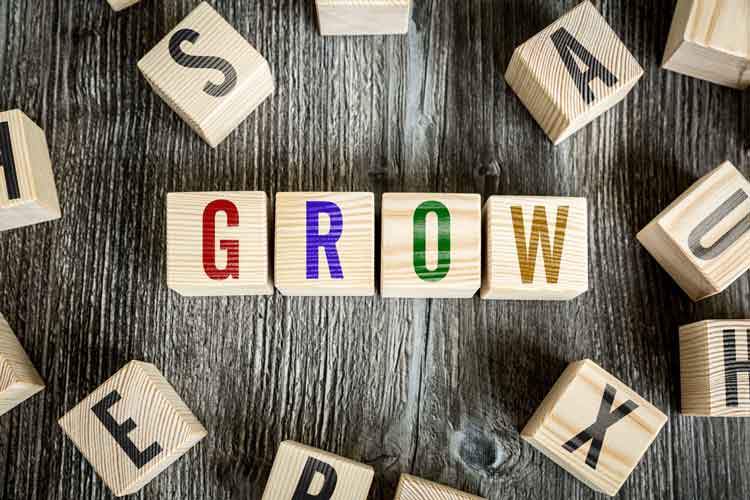 Companies conform to a lifecycle, starting at early stage and progressing all the way to end stage. Along the way there are growth steps and transitions. There is a push pull effect of company-driven strategy combined with market opportunism. When the company strategy aligns with market opportunity, big scale-up gains are to be had. This can be large land-grab like customer acquisition. It can be the launch of a new product or a strategic acquisition.
Whatever your chosen growth plan is, your ability to realize it is 100% dependent on your resource scale-up. The chosen path to grow is the front end of growth strategy. The tools and resources you mobilize to support your growth strategy are the all-important back end. Most acquiring companies often spend more time on the front end, on developing their acquisition thesis. They tend to deprioritize the back end, assuming their existing operational and financial structures are sufficient the way they are.
Smart acquiring companies understand the importance of scaling their operational and financial structures before they do an acquisitions. They've already invested in expanding their capacity. They've already brought on more employees. Most impressively, these companies have financing ready to deploy.By preparing these areas beforehand, the company develops a professionalism and maturity about it that ensures its ability to execute the scale-up.
Without adding the right resources and increasing your structural capacity, you are taking a lot of risk in making an acquisition. A lot of sponsors subscribe to a "build it on the fly approach", where you simultaneously add resources and make the acquisition. This puts a lot of time pressure and execution risk into the acquisition integration and leads to unpredictable financial outcomes. Here are the Attract Capital top 4 wins to acquisition resource scale-up:
Mitigate the risk of the unknown – Your deal will always have a surprise, and you will never know what it is ahead of time. With more resources, you can manage through surprises and get back on track more quickly.
Make better decisions – When acquirers cheap out and don't scale resources, they make more financially driven, short term decisions. These decisions may not be the optimal decision for producing long term growth.
More rapid changeover – Integrating an acquisition involves changing the company to your way of doing things. With more resources, you can ensure that new processes are instituted. When you have extra people on hand, you can make this transition more quickly and replace employees who leave more fluidly.
Capture the investment thesis – with more resources, you can drive toward the strategic synergy whether it is cross selling, new products, regional expansion, etc. With more capital behind you, you are free to invest in making the front end synergies a reality.