Posted on: February 3rd, 2022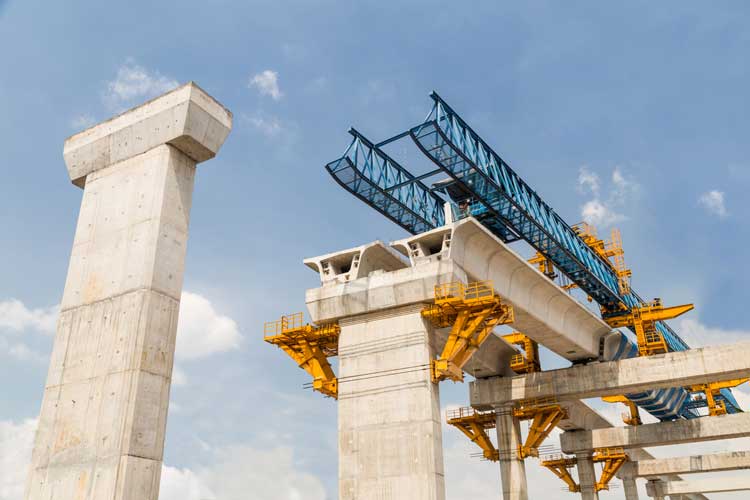 High quality deals are driven by sophisticated strategies such as acquisition financings that enhance distribution, product breadth or capacity. Understanding the multidirectional impact acquisition financing has on a business is critical to engineering a successful scale-up. When teams become overly transactional focused, middle market companies miss an opportunity to unlock their organic strengths throughout the scaling process. The key to unlocking organic strengths is deep diving into the target company prior to the close of the acquisition financing and mapping out opportunities for collaboration between the organizations. The acquirer must have a strong idea of their existing strengths and have the human resources in place to embed these organic strengths into the new acquisition.
Acquisition Financing Through Scale-up Journey
Throughout the scale-up journey, savvy buyers understand the synergistic dynamism of a strategic acquisition. Greater scale frequently allows organic strengths to be amplified, leading to breakaway growth and the need for more investment. For example, acquisitions that create greater distribution create more customers and increased revenue. This leads to incremental demand for growth capital to fund this new level of revenue. Smart buyers are wise to anticipate these second stage effects and create a bespoke acquisition financing structure that can fund additional investment. The initial loan amount is advanced to fund the acquisition purchase price but an additional tranche of the acquisition financing structure can be reserved to fund this increased working capital need.
Alternatively, the borrower can carve out debt capacity from the acquisition financing amount to bring in a bank line of credit to fund this extra need. When organic strengths are extended into the acquired entity and properly incubated with funding, companies unleash high velocity growth power. Providers of flexible acquisition financing that will support your business with the proper funding are key to achieving this rarefied state.