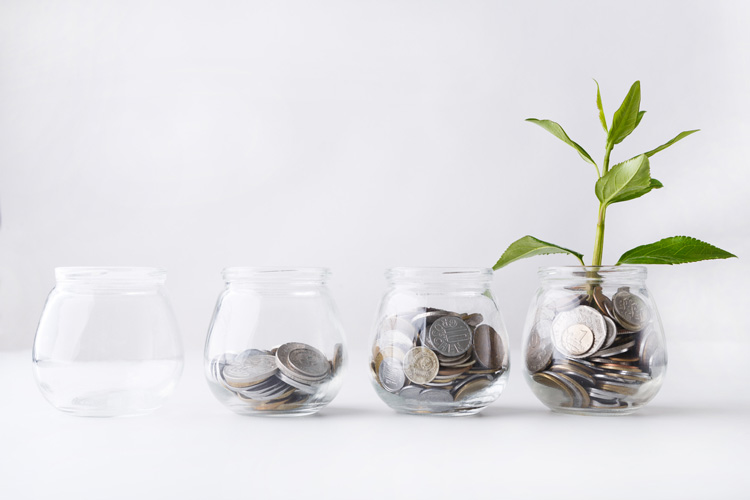 Growth Capital is a widely used term in the finance world and refers to any form of capital used to facilitate the growth or expansion of a company. Growth Capital is a functional name for financing that cultivates growth of the subject enterprise. It can consist of a variety of capital forms in a variety of different structures. Its defining feature is the degree to which it is growth generative. It can include lines of credit, term loans, mezzanine loans, unitranche loans, preferred equity and common equity. As corporations progress through their growth lifecycles, they usually require different forms of growth capital to facilitate their expansion. The determination as to the appropriateness of certain forms of growth capital is a function of the corporation's creditworthiness, debt capacity and the magnitude of the growth plan. Growth Capital can be used for a number of different corporate investments with primary uses being acquisitions, working capital support, additional staffing, facility expansion, and new product development. Loans are typically the best form of growth capital due to their being long term in nature, flexible as to repayment and low cost in pricing. Lenders and investors are reliable sources of growth capital supply and generally have a favorable view of these transactions as long as the growth plan is well defined and properly projected.
What We Offer
Corporate Finance Expertise
Vast Practical Experience
Legendary Customer Service
Learn More
Latest M&A Industry Updates!
Current trends in Lower Middle M&A Market and Middle-market Mezzanine!
Learn More
Get a Free Consultation!
Mezzanine Funding Solutions
Advisory Services
End-to-end Acquisition Services
Contact Us!