Scale-up Capital Today
Capitalize on Tomorrow
Secure the acquisition & business funding you need….
….For your scale-up vision to take flight
Securing scale-up acquisition financing & business funding is challenging. We simplify the process. We deliver fast access to industry leading capital providers.

Deal Size
$7 to $150 million

Experience
24 years

Deal Volume
$1.25 billion

Client Retention rate
96%
Closed Transactions
By leveraging Attract Capital's expertise, process and platform, you
ensure your financing outcome and speed your closing. Our
solutions maximize funding proceeds, while minimizing share
ownership give-up. You simply get more and pay less. See our
closed transactions.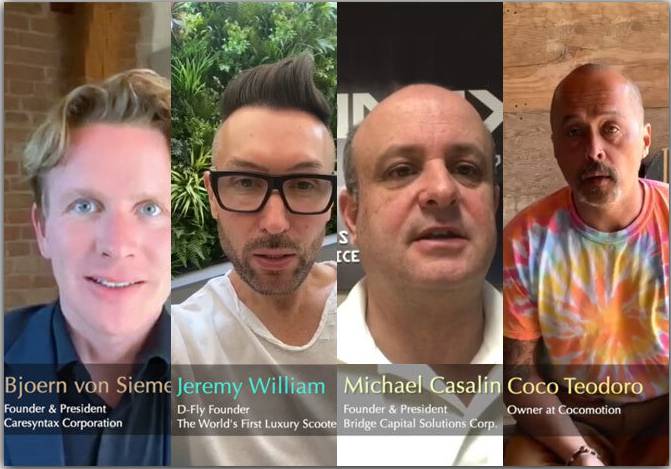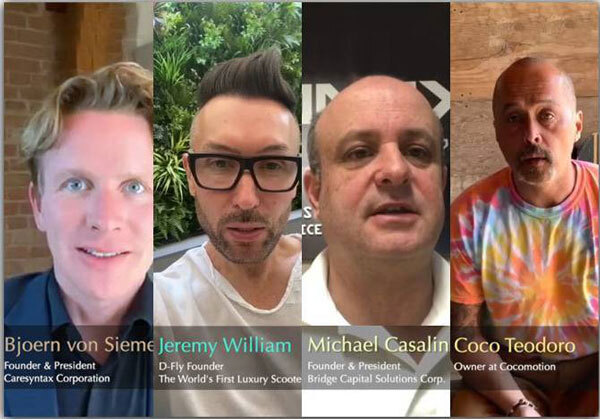 Client Success Stories
Watch our successful business building use cases for
Acquisition Financing
Mezzanine Debt
Growth Debt

Watch
Attract Capital has been advising companies for a long time. We specialize in custom solutions for companies in various stages of growth. Our advisory services are based on our 25 years of experience in corporate finance and business building. These services provide insights and suggestions to your management approach to improve performance and effect positive change. Regardless of your current situation, we can add value whether it is a turnaround, restructuring, strategic plan, capital planor financial reporting. Let our high impact services deliver long lasting value.
Many businesses have difficulty securing acquisition financing on their own. Acquisition financing is a general term that can mean a variety of things. It takes knowledge, time and market connections to source successfully. You need a large network of financing sources and structuring expertise to source on your own. It can take years to build the proper network and acquire the necessary expertise.
Growth capital is critical to fueling rapid expansion. Most companies struggle to identify suitable sources of growth capital on their own. Growth capital is not available from local lenders. It can take a long time to source on your own. It requires a level of capital market expertise that is frequently outside the reach of most mid-sized companies. Successful sourcing requires a platform of growth capital lenders and market expertise. It takes too long to build this on your own, given your need to quickly raise capital. Read moreContact Us
Attract Capital is an industry pioneer in helping private companies access mezzanine loans directly from mezzanine lenders. We have built a lending platform that enables companies to quickly and efficiently secure a mezzanine loan. A mezzanine loan is most frequently required for acquisitions or growth capital. It is the layer of capital under a bank loan that funds a company based on its cash flow value. If properly structured, a mezzanine loan can dramatically increase the size and valuation of your company. Often, businesses are unable to access a mezzanine loan on their own for a variety of reasons. Mezzanine loan providers have unique requirements for structuring and assessing the creditworthiness of each borrower. In addition, mezzanine lenders have preferences for deal sizes and industry. To ensure a successful outcome, it pays to work with a firm like Attract Capital that has a proven mezzanine loan solution that results in a funded transaction.
Attract Capital has over 25 years of middle market experience structuring all conceivable types of loans. We create cash flow loan structures that allow our valued clients to receive a larger loan amount.
There are many variables and parameters involved in securing a loan, and that's where our experience delivers. We are well versed in this and help companies understand the funding process.
Advisory Services are the foundation of what we do at Attract Capital. Attract Capital is the expert at seeing the big picture and helping you think at a higher level. We have studied thousands of businesses and successfully advised many of them. Based on our far ranging experience, we know what works for your business and can help you get to a solution. We are your trusted advisor, and deliver the best advice based on our many years of experience in the financial markets. It's a challenge to grow a successful business. Many middle market business leaders reach a point of uncertainty. They know they need to expand in size but not quite sure of how to do it. Our goal is to support your vision and solve pressing financial and acquisition issues that will enable you to take flight.